Canadian plastics pioneer Frank Maine passes away
Canadian Plastics
Canadian Plastics
Materials
Trained as a polymer chemist, Maine worked in Quebec and Ontario and was perhaps best known for his work on oriented polymer composites.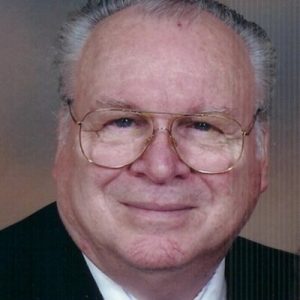 Frank Maine, a Canadian chemist and plastics pioneer best known for his work on oriented polymer composites, died on Sept. 29 in Guelph, Ont. aged 82.
Educated at Queen's University, with a B.Sc. and M.Sc in Engineering Chemistry and at Churchill College, University of Cambridge with a Ph.D. in Organic Chemistry, Maine got his start working as a polymer chemist with the Canadian Armament Research and Development Establishment in Quebec in 1964, where he worked on solid-fuelled rocket motors, specifically with cross-linked polyurethanes. He joined Fibreglass Canada at its new research centre in Sarnia, Ont. in 1968, and in 1971 moved to the company's Guelph location, where he managed the reinforced plastics R&D department. Branching out on his own in the late 1970s, Maine became the external director of research for several small companies, and helped commercialize a new approach to making oriented polymers – specifically oriented PP – which involved using ram extrusion to increase the material's strength and stiffness. By introducing wood-fibre filler to the mix, Maine and his partners created a synthetic wood – the first of its kind in Canada – which they patented in Canada, the U.S., and Europe, and commercialized worldwide.
After his retirement, Maine became the chairman of the Canadian Plastics Pioneers organization.
Maine also served in federal politics in the 1970s, and was elected Liberal MP in the Ontario riding of Wellington. Serving under Prime Minister Pierre Elliot Trudeau, he was Parliamentary Secretary of Science and Technology, Public Works and Employment and Immigration. Later, he served on Guelph City Council as a councillor.